Description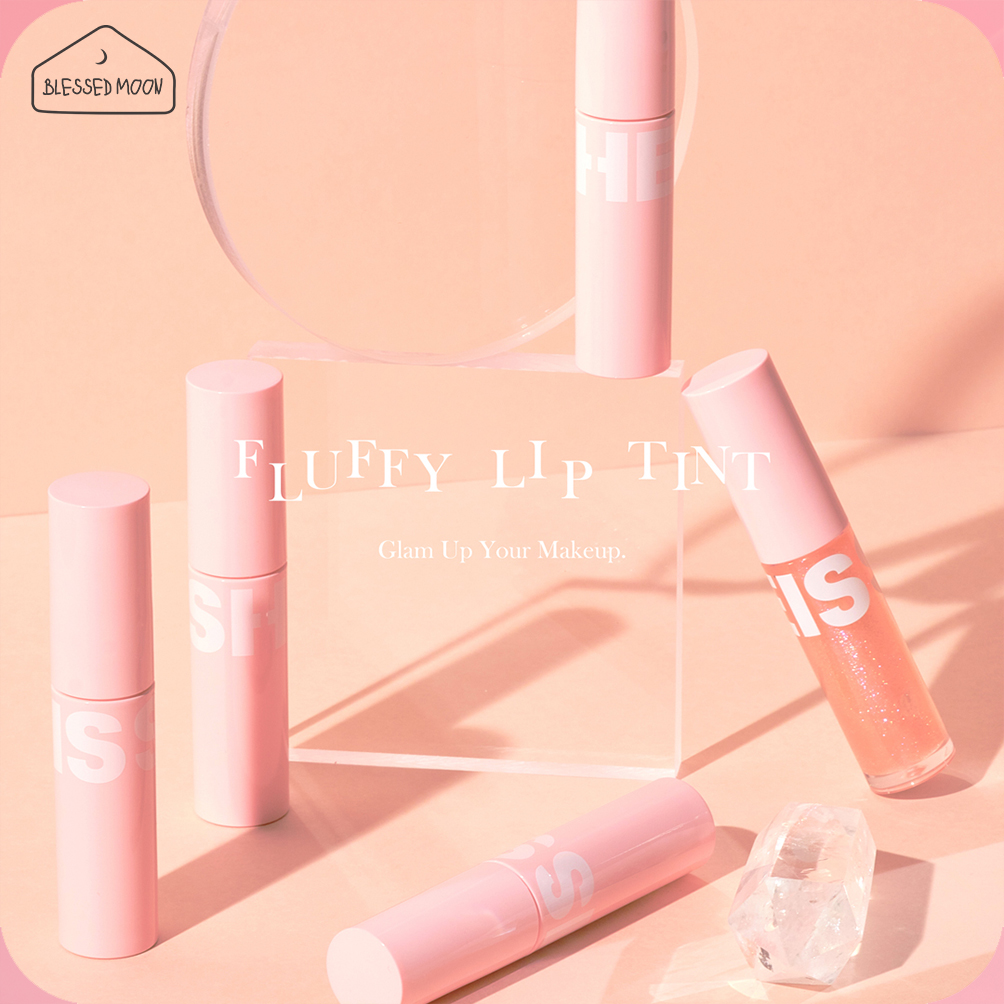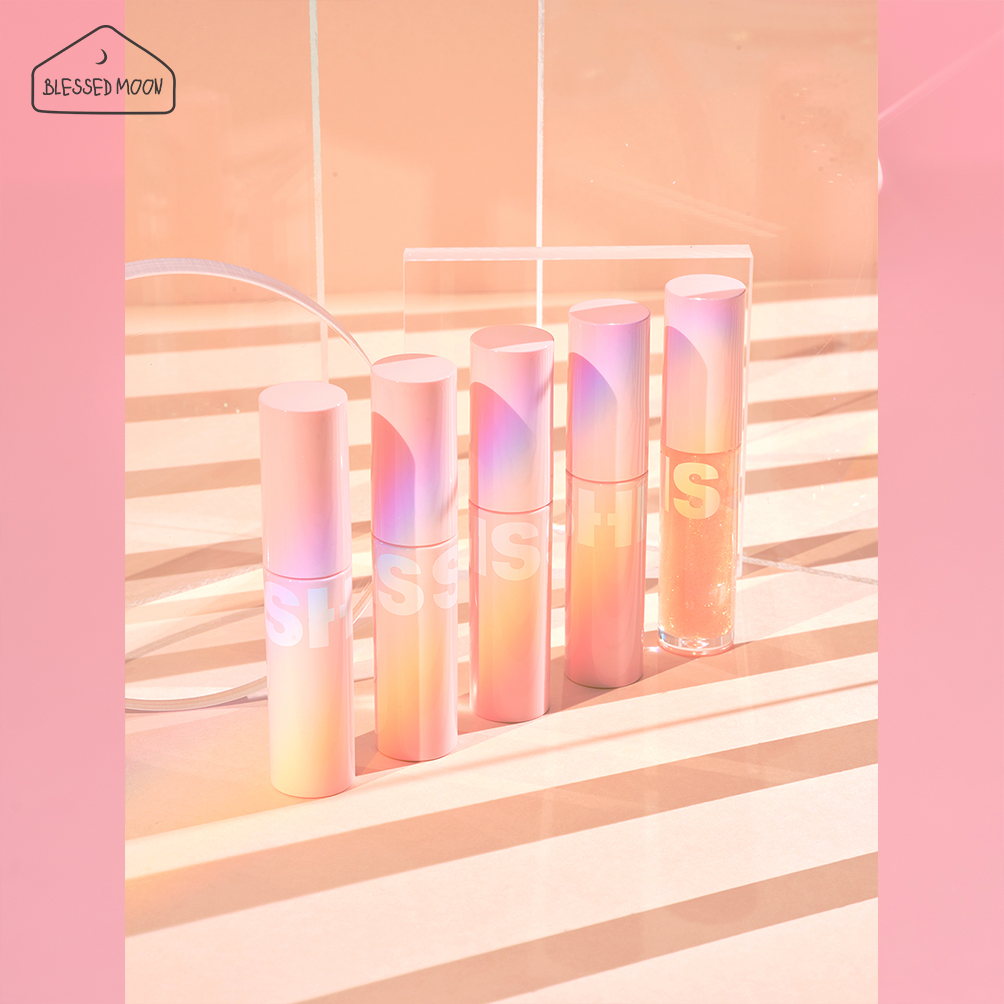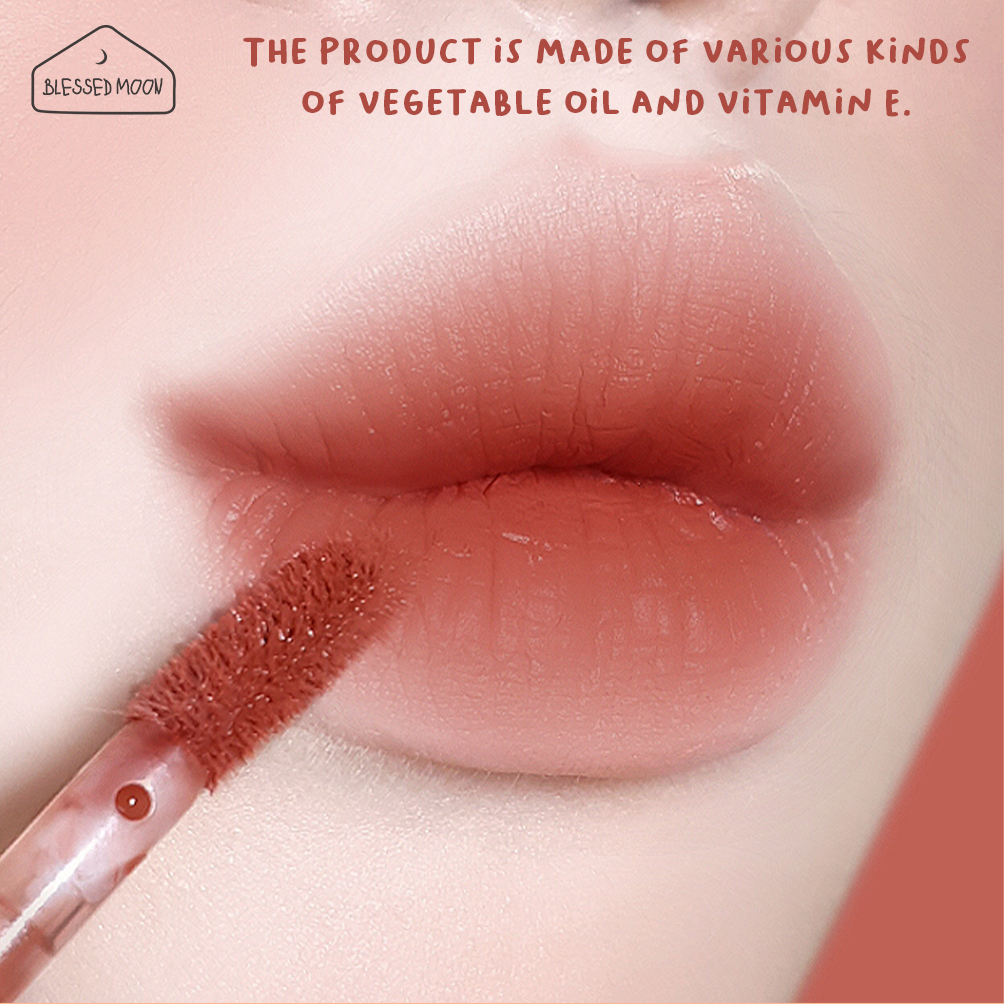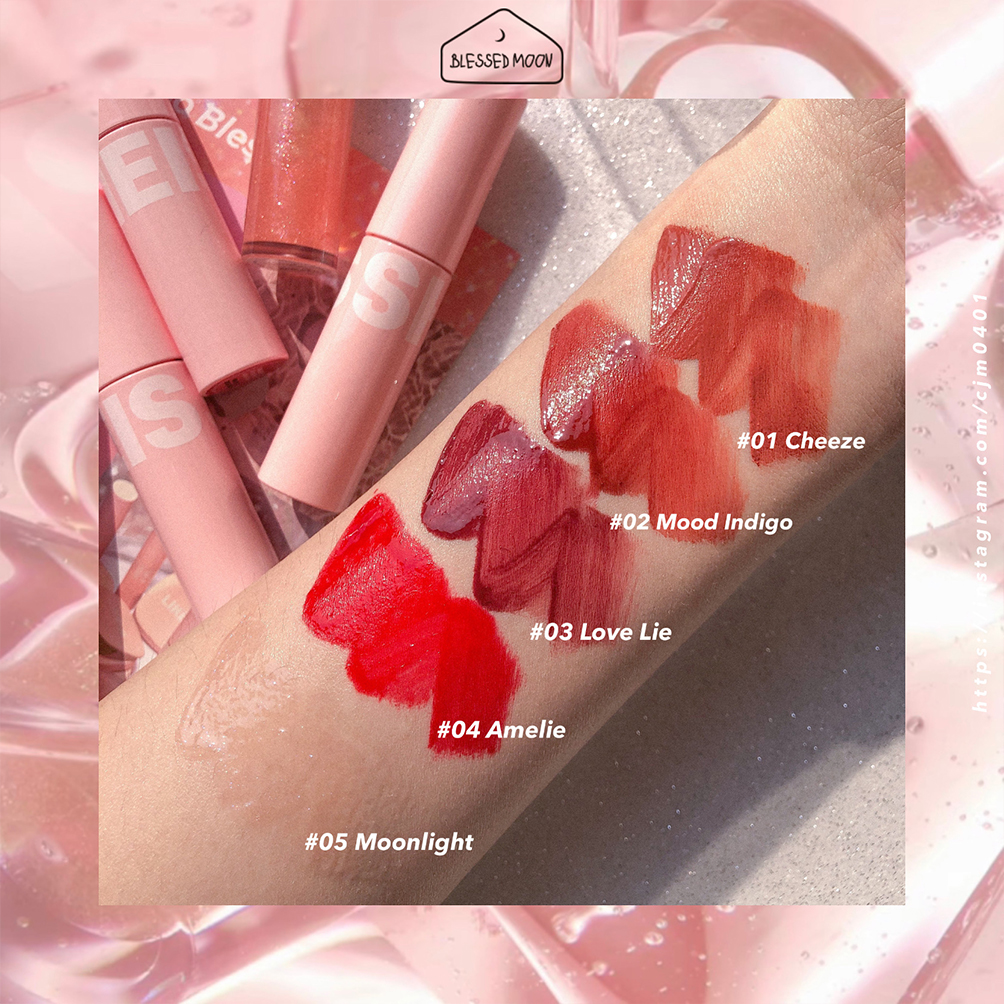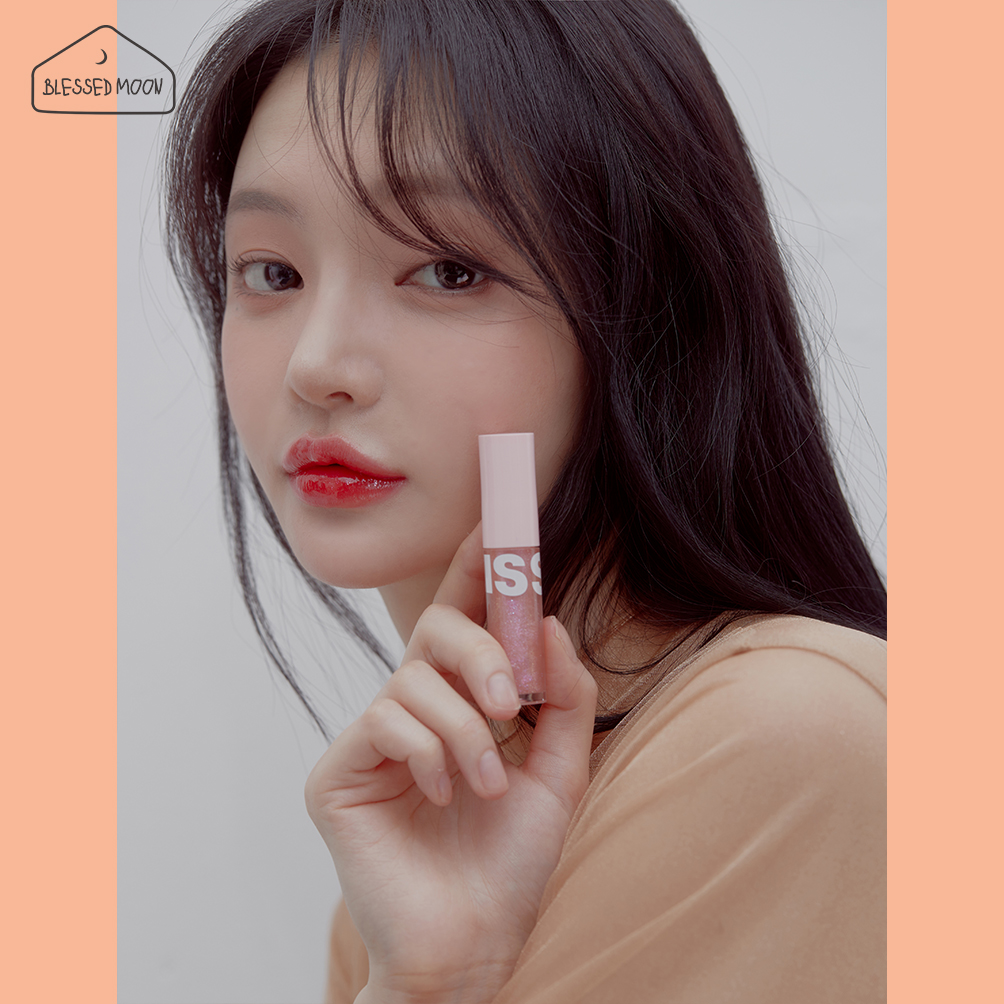 '"Catch both the color performance & Nutrition"
Light up your lips with 6 natural ingredients
Mango Seed Oil :
Mango seed oil, which has nutritional and moisturizing effects, is effective in exfoliating lips.
Cotton Seed:
It is effective for dry skin and has excellent skin convergence and nutritional benefits.
It is not sticky and refreshing, so it is suitable for all skin types.
Avocado Oil :
It is rich in vitamin E and Beta-carotene & Alpha-carotene.
It is also excellent for skin protection and rich in minerals, which helps the skin absorb moisture and is effective for skin beauty.
Camellia Oil :
It's good for dry skin and helps with itching caused by dry skin.
It contains Oleinic acid-tryglyceride, which acts as an antioxidant.
Vitamin E :
Vitamin E, especially excellent for skin care, prevents all skin troubles in advance and is effective in moisturizing the skin.
Shine Essential Oil Complex :
10 vegetable extracts, including Olive oil, Evening Primose oil, Jojoba oil, rose-hip oil, Argania Spinosa Kernel oil, Shea butter oil, Camellia oil, Mango seed oil, Avocado oil, Cotton seed oil, help protect and moisturize your lips as well as maintain color for a long time.
Moist fit and tremendous long-lasting color retention for 24 hours.
Contains 10 vegetable oils that give lips the much needed nourishment.
Made of Mango seed oil, cotton seed, avocado oil, Vitamin E, Camellia oil and Shine Oil Complex and rich in unsaturated fatty acids, this lip tint will keep your lips healthy even in long run.
Available in 5 Different Shades: 01 CHEEZE, 02 MOOD INDIGO, 03 LOVE LIE, 04 AMELIE, 05 MOON LIGHT.
Completely safe for daily use.