Description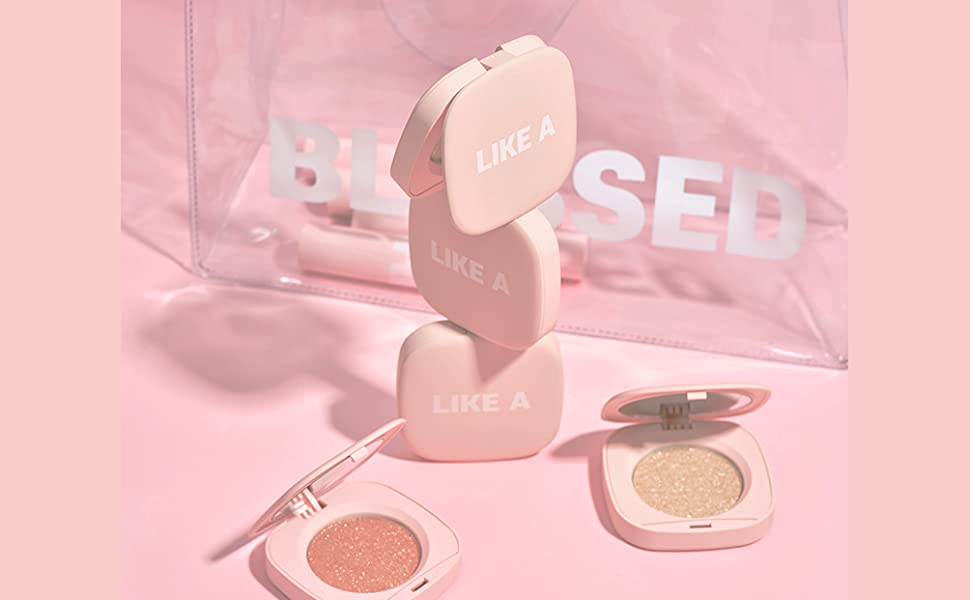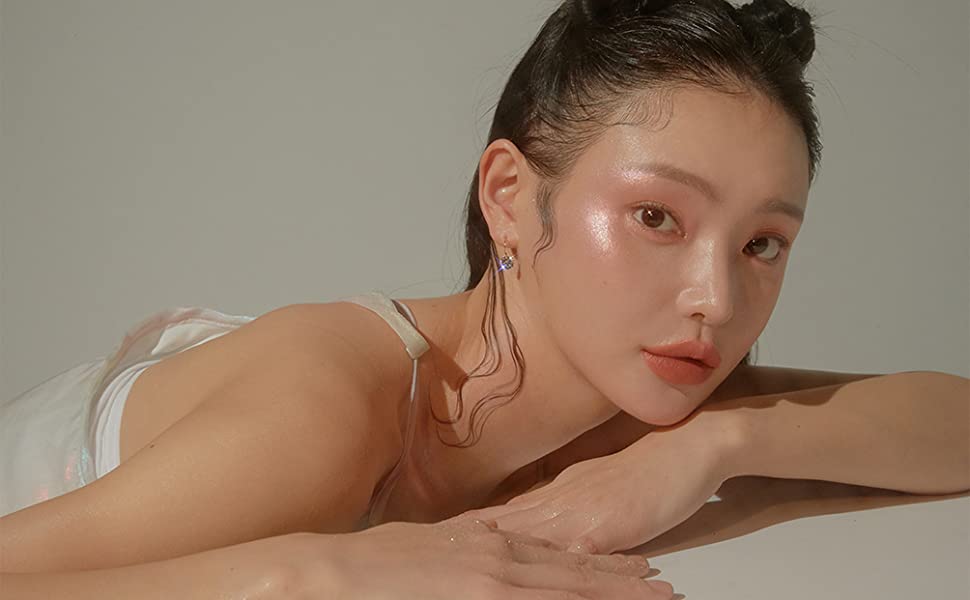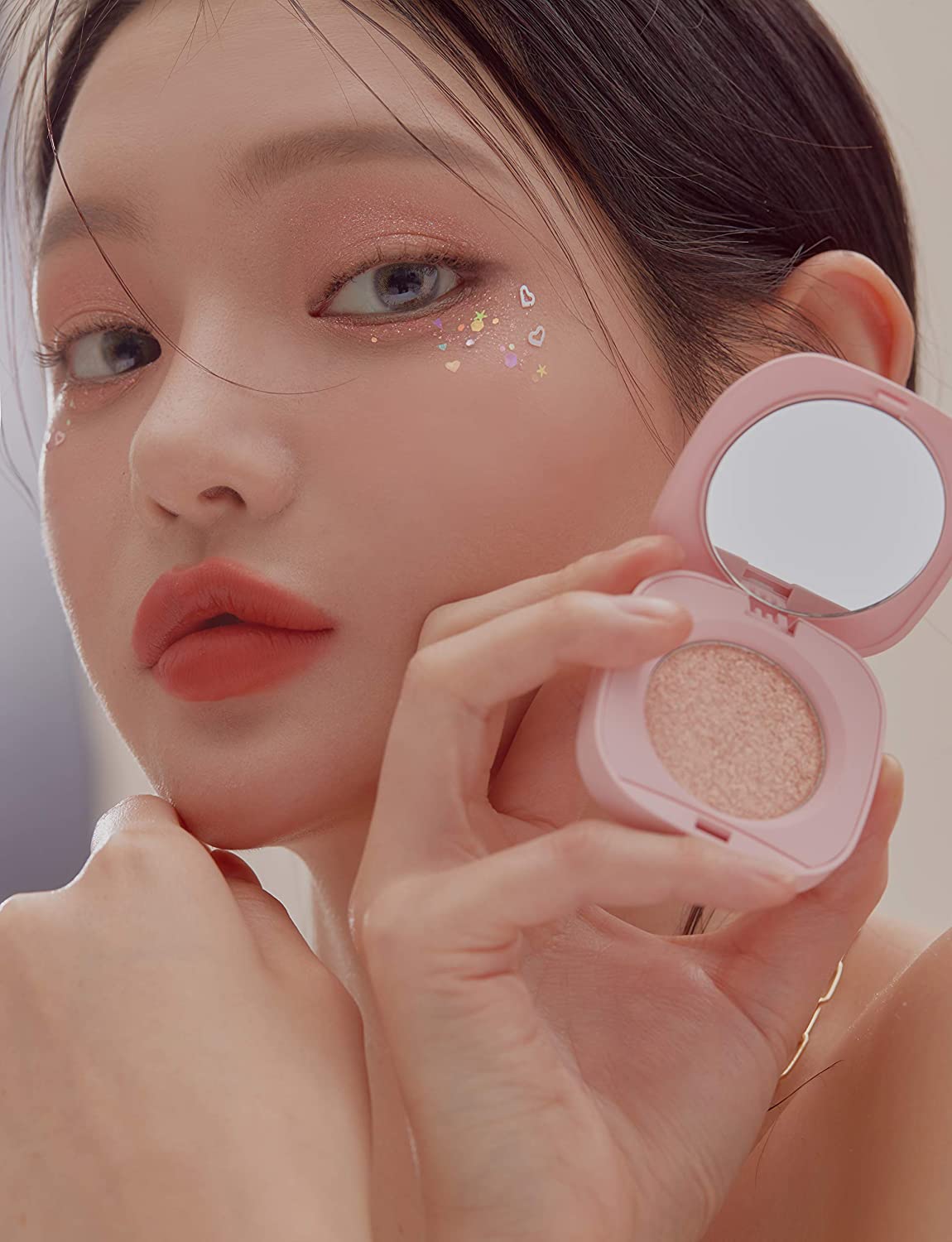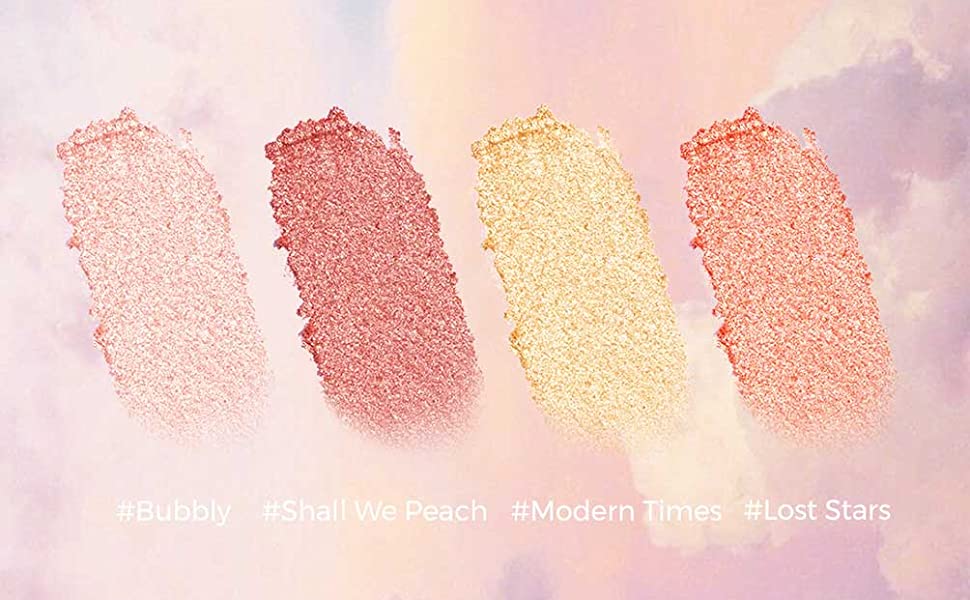 Available in 3 dazzling shades, this eye shadow is ideal to give you a perfect glam look.
Extremely popular in Korea, this eye shadow contains plant derived silica powder which makes it safe and efficient to use in longer run.
It is a long lasting shadow that is extremely helpful for people with oily skin as it does not go off with sweat and stays whole day without smudging or creasing.
Oil-coated particles: A lightly compressed oil-coated particle, you can see the moist reflected light effect without blowing the powder.
Serum control formulation: Serum control formulation that is ideal for oily eyes and keeps the eye area smudge proof.
Plant-derived silica powder: It contains plant-derived silica powder, which is beneficial and does not cause any irritation.
Available in 3 shades: Bubbly, Shall We Peach, Lost Stars
Economical and Efficient as compared to other eye shadow palette.